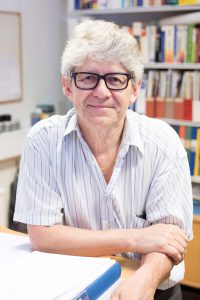 Contact Details
About
I am the engineer at the department. My duties include taking care of the department's electronic equipment and keeping an eye on our computers and network. I also try to give a helping hand to all practical things that occur daily. Just imagine what staff and student's comes up with.
My main interest is music. I am playing electric bass and trombone.
Kayaking is also one of my favourite activities.